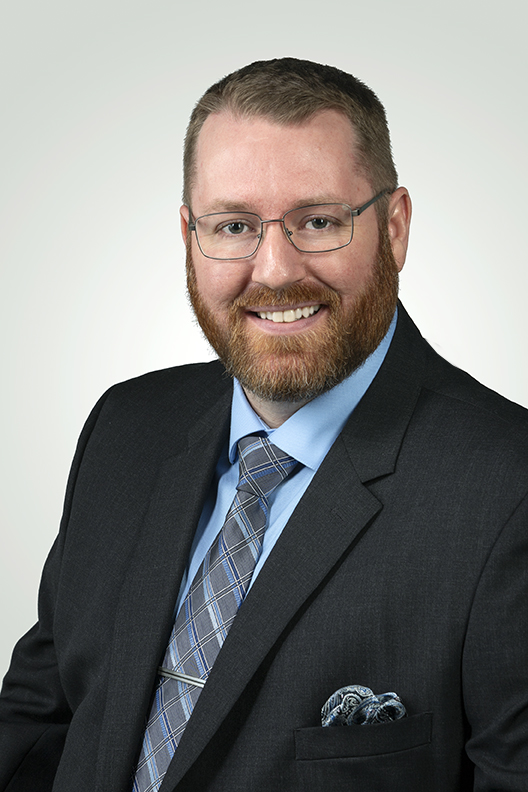 President
Jonathan Kimmitt
Jonathan Kimmitt has more than 18 years' experience as senior leadership in IT and IT Security. Demonstrated expertise in establishing and implementing enterprise security programs, data privacy initiatives, and cyber security investigations. A wide variety of experience that provides a strong foundation to build relationships within the business. Highly skilled, dedicated and enthusiastic team player with excellent leadership and communication skills.
---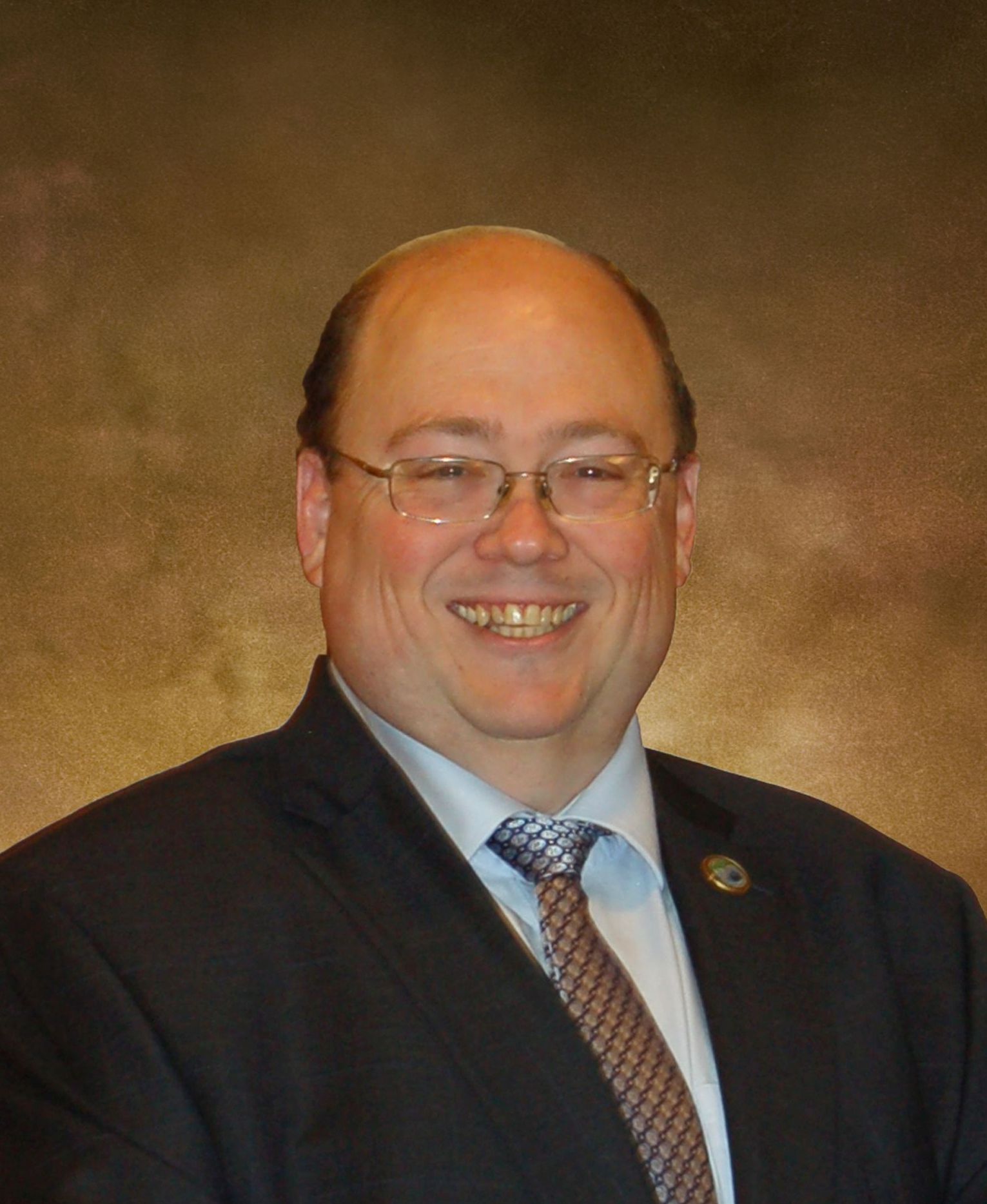 Vice President
Michael Phillips
Michael has over 20 years' experience in IT systems implementation and management. Currently, Michael owns Technology Consulting Services, LLC, a consulting services firm located in Sand Springs, Oklahoma. Founded in April 2009, TCS provides a variety of computer and other technology related services, primarily providing break/fix services, managed services, and infrastructure and security assessments for small professional offices (1-15 employees), with clients in the dental, medical, veterinary, legal, and accounting fields.
---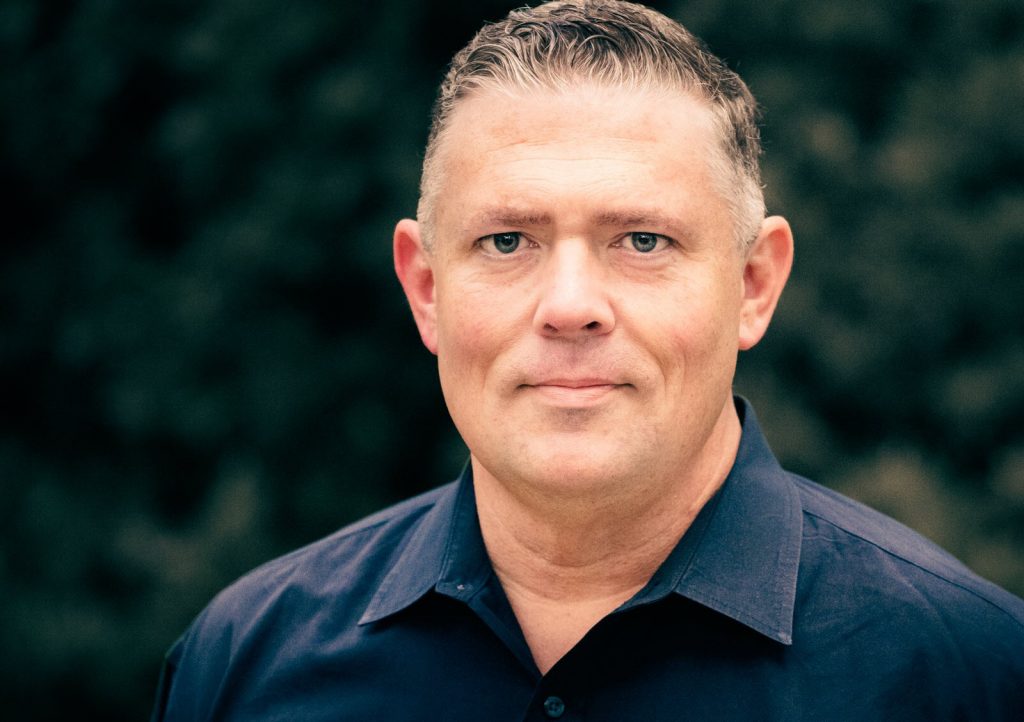 Secretary
Chad Stewart
Chad is a Senior IT Auditor with over 22 years of experience in Information Technology and Security, and 5 years of experience in Internal Auditing. He has worked in the Energy, Technology Services, and Healthcare industries. Experience in performing IT Audits and performing risk assessments of IT systems, applications and networks. He holds a Bachelor of Science degree in Social Work with a minor in Computer Science. He is a Certified Information Systems Auditor (CISA), Certified in Risk and Information Systems Control (CRISC), and a Certified Information Systems Security Professional (CISSP).
---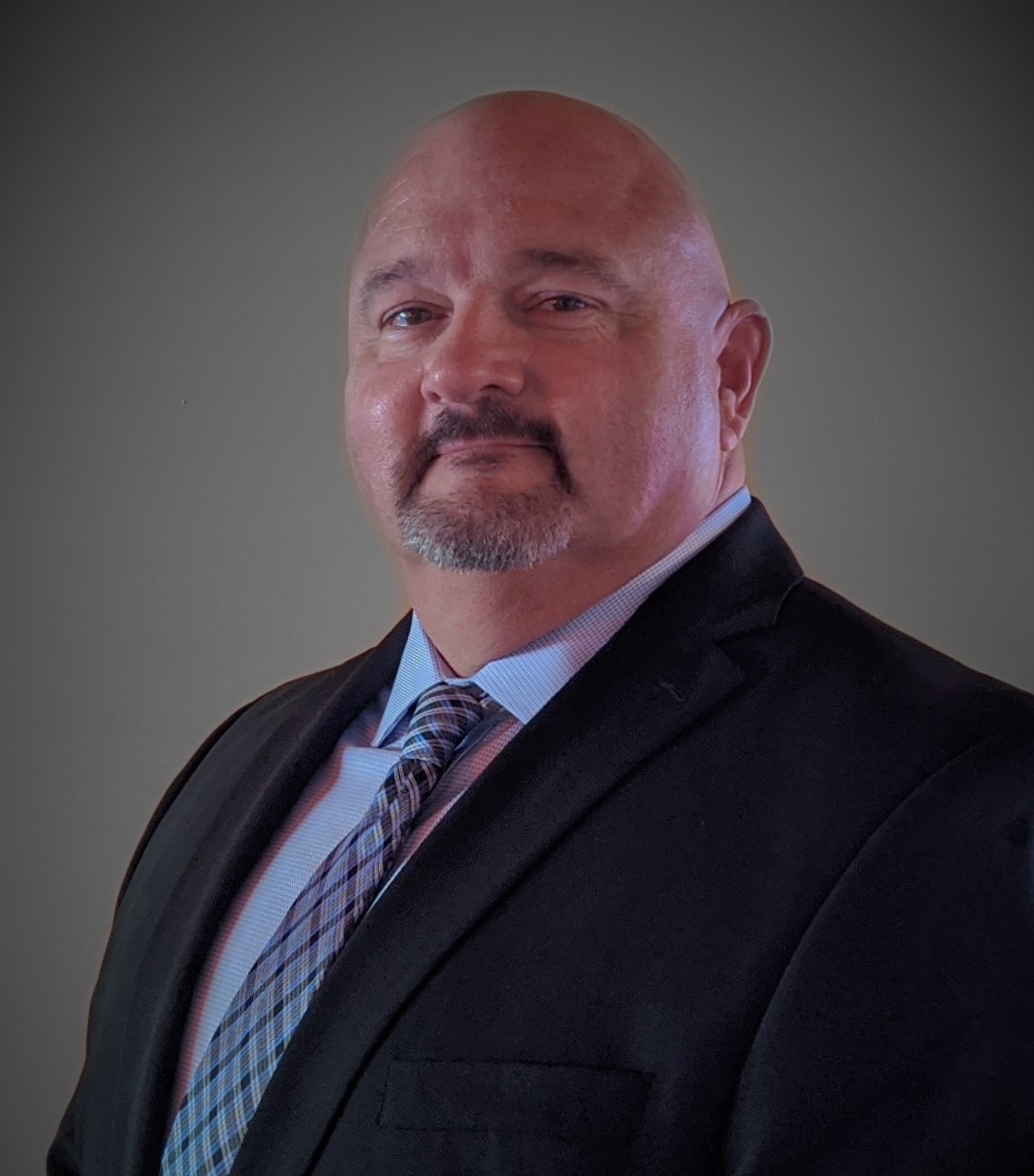 Communications Director
Rob Hendricks
Rob has been an IT fanatic since the mid eighties. He has 30 years experience in technology implmenetation and support, including more than 20 years of IT leadership experience. Rob completed his Bachelors degree in Computer Science in night school after moving to Oklahoma. Most recently Rob led the Operations team for a well known media company as Sr. Director.
---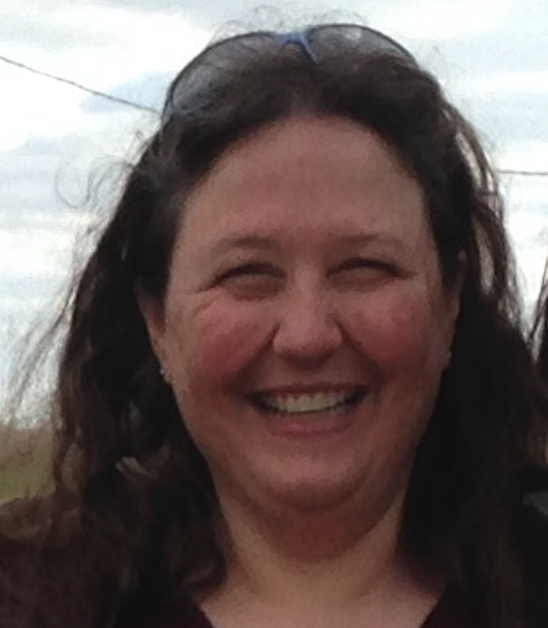 Student Chapter Coordinator
Gaitha Milligan
Gaitha has worked in technology supporting education much of her career. Her position at Norman Public Schools supported all areas of technology for Norman Public Schools, ensuring that technology just worked while confirming cyber security was reviewed. July 2020 was a new era for Gaitha as she transitioned from Pre-K-12 public education to work for a VAR, providing solutions for SLED in the areas of networking, data center, software, hardware and cyber security. She has earned her CETL from CoSN.
---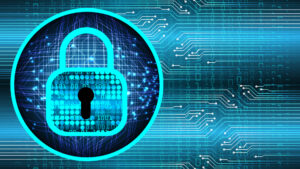 Program Director
TBD
Bio coming soon
---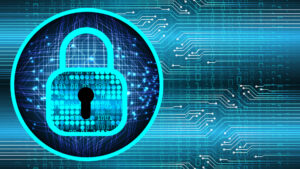 Treasurer
TBD
Bio coming soon