President
Bio: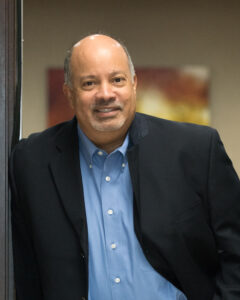 Pedro Serrano has over 35 years of experience managing and installing technical controls in networks around the world, 20 of those in military systems. He is the Chief Information Security Officer (CISO) at Grand River Dam Authority (GRDA) a State of Oklahoma Agency producing and distributing reliable electricity from Hydro Electric plants. Pedro has two postgraduates degrees one in Telecommunications Management from Oklahoma State University and the other in Computer Science from Tulsa University. Pedro serves as the President of the Information System Security Association (ISSA) chapter in Tulsa, Oklahoma and holds the CISSP certification from ISC2.
Vice President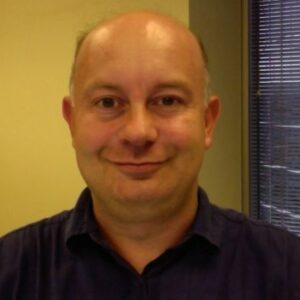 Bio:
Alex Long has been working in IT and InfoSec for 20 years, primarily in the small and medium business space. His industry experience includes energy, software services, web hosting services, manufacturing, and healthcare. He is the manager of information security at Waterfield Energy. Alex holds a bachelor's degree in Mathematics from Northeastern State University. He is also an avid mead maker and home brewer, and is involved with the Fellowship of Oklahoma Ale Makers.
Director of Communications (Interim)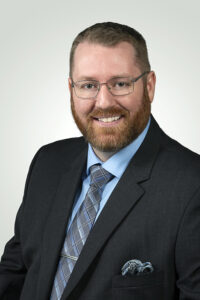 Bio:
Jonathan Kimmitt has more than 18 years' experience as senior leadership in IT and IT Security. Demonstrated expertise in establishing and implementing enterprise security programs, data privacy initiatives, and cyber security investigations. A wide variety of experience that provides a strong foundation to build relationships within the business. Highly skilled, dedicated and enthusiastic team player with excellent leadership and communication skills.
Program Director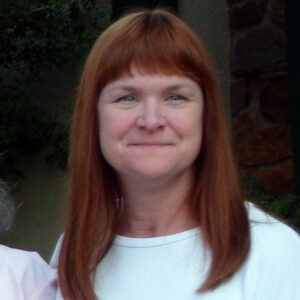 Bio:
JuLayne Trimble has 25 plus years of experience in IT performing mostly software quality assurance testing and working in several Information Technology related security domains. JuLayne Trimble has both CISA and Security + certifications. Currently she is looking for her next big challenge helping a successful company to secure their enterprise.
Secretary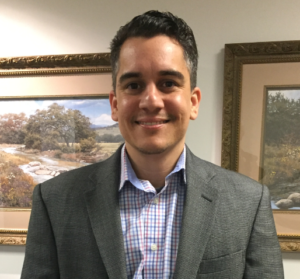 Bio:
Julio Tirado is the Director of Internal Audit at SpiritBank with over 13 years in the Internal Audit and Risk Management profession. He holds the Certified Information Systems Auditor, Certification in Risk Management Assurance, and Certified Information Systems Security Professional certifications and is an active member of the ISSA, ISACA and IIA organizations. Julio's passions include security awareness and education which recently involved serving as a Coach for a Tulsa CyberPatriot competition team and speaking about security education in the 2019 BSidesOK conference. Julio is also passionate about improving financial literacy and is involved in various events that promote financial awareness. Julio's hobbies include practicing and competing in Brazilian Jiu-Jitsu, and continuously learning new things to keep his noggin happy.
Treasurer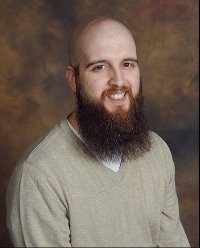 Bio:
None at this time.